What are crypto faucets and how to work with them
Cryptocurrency faucets are specialized services where users are rewarded for completing simple tasks in the form of various cryptocurrencies – Satoshi, Ether, Dashtoshi and other popular coins.
Usually, "faucets" are specialized sites on which there are many different ads for viewing which a pre-specified amount in a specific cryptocurrency is charged. After the user has accumulated a certain amount of cryptocurrency, it becomes possible to withdraw it to a crypto wallet. To make money on faucets, you must first open a crypto wallet and go through a simple registration procedure, which takes a few minutes.
What are the types of cryptocranes?
Discrete – these services pay earnings at certain intervals
Accumulative faucets – in this case, you need to earn a certain amount and only then you can apply for a withdrawal.
Do crypto faucets have advantages?
Undoubtedly. You can work with them any day at a convenient time. Often, users do not even require any registration, which is very convenient and saves a lot of time. Plus, it's not difficult to work, you get involved in the process in just a few minutes.
What are the cons of using crypto faucets?
One of the most significant disadvantages of using crypto faucets is that you can simply waste your time and end up earning nothing. Unfortunately, such fraudulent projects also come across, so you should be extremely careful and first try to find out as much information about the resource as possible. Another disadvantage is the rather modest amount of payments. This money is unlikely to be enough for serious purchases, but it is quite possible to use it for small expenses.
How to find a suitable crypto faucet and register on it?
In order to make money on cryptocranes, you first need to find them. This is fairly easy to do through any search engine. After the desired crane is found, you need to perform several actions:
create a cryptocurrency wallet to which earnings will be transferred. To begin with, it is recommended to open simple wallet options – online versions, desktop wallets or special browser applications that allow you to store cryptocurrency and quickly withdraw it to an existing wallet
visit the site of the cryptocrane, view its functionality, tariffs, working conditions, commission fees.
go through the registration process. Usually this is a login, an email address and a captcha. In some cases, you may need to confirm the letter via email.
In the settings you need to enter the address of the crypto wallet and check its correctness. If the site does not provide for registration, then each time you visit the resource, you will need to indicate your crypto account so that rewards are immediately credited to it.
What is the essence of working with cryptocranes?
Working with cryptocurrency faucets is quite diverse, however, it is often simple and can be done fairly quickly. After completing the task, the system instantly checks the result and pays a certain amount.
The most common tasks are the introduction of captchas, clicks on advertising banners, registration on certain resources, likes, navigation through certain pages of the site, and so on. With good skill, you can complete quite a few tasks and, accordingly, earn your first coins.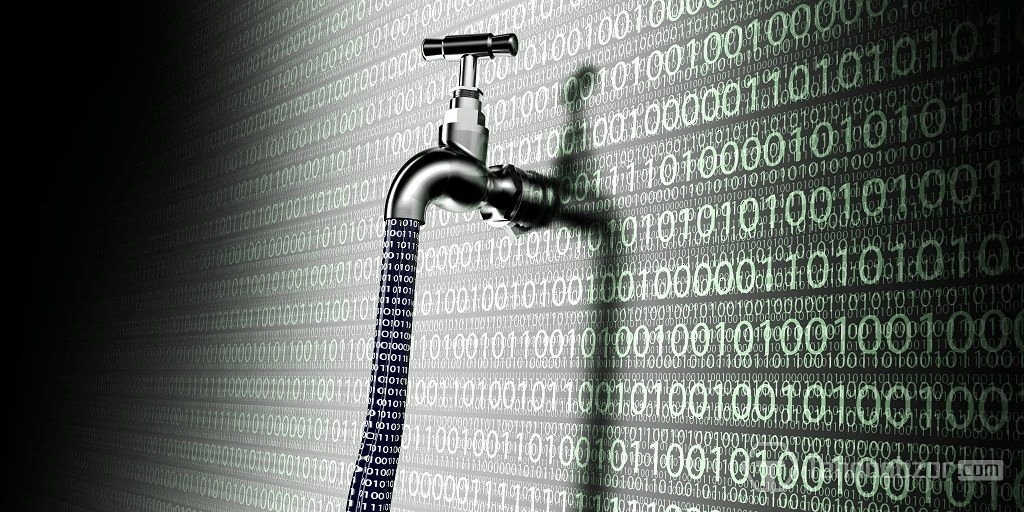 How to choose a cryptocurrency faucet that does not turn out to be fraudulent?
The choice of a service on which cryptocurrency will be earned is one of the most important stages. A correctly chosen resource determines the amount of earnings, the number of available tasks, the amount of profit, the speed of withdrawal of funds and other important parameters.
You can find a huge number of offers on the Internet, but most of them are rather dubious. Sometimes it even happens that developers intentionally close a working project if a large number of employees have accumulated on it. They are guided by the fact that it is much easier to open a new tap than to pay profits to all freelancers. When choosing a crypto faucet, you should pay attention to the following features:
general impression of the site interface, its clarity and ease of use
read reviews and comments from other users
the number of tasks offered and the amount of remuneration for them
withdrawal speed and fees
It is worth remembering that sometimes such sites write information about rather high percentages that the system charges for withdrawal somewhere on the nested pages. In this case, most of the money earned goes to the site and working with it becomes unprofitable.
In order to optimize your work as much as possible and manage to get more orders, it will be useful to use cryptocurrency faucet rotators. Rotators are specialized web platforms that combine all cryptocranes into one system. A user who works through a rotator quickly receives tasks that appear on different services. At the same time, he does not need to constantly switch between browser tabs.
You can also set up various filters according to certain parameters, namely, from which cranes to receive tasks, the minimum payment threshold, types of orders, and much more. Rotators have quite a lot of positive qualities – they significantly save the user's time, relieve him of the need to look for cranes and check their performance.
Conclusion
Cryptocurrency faucets are a real find for hardworking users. They can receive digital currencies for performing simple actions. The amount, of course, is very small, but if you correctly optimize the work with cranes, you can earn, for example, to pay for mobile communications or the Internet.
It is also worth remembering that many of these services really "dislike" when users try to bypass the time frame for getting free coins using VPN or other methods of IP address spoofing. If you really want to earn money, then you should be patient. Otherwise, you can simply lose all your savings and, even worse, lose precious time.
---
If you like to read such articles and want to support the author, then you can subscribe to our telegram channel and recommend us to your friends, this will help a lot to support our project! Telegram: CRYPTO WIKIES | Bitcoin & Altcoins Mining

Be the first to know all the news, read more about cryptocurrencies and mining at CRYPTO-MINING.BLOG.