Nvidia Mining Driver v470.05 GeForce RTX 3060 – Unlock Mining Ethereum
---
Nvidia's new RTX 3060 beta driver unlocks Ethereum mining.
Last month, Nvidia implemented a special system to reduce the Ethereum mining hashrate on its new RTX 3060 graphics card. Mining performance was supposed to be capped by about 50 percent, but now many reports claim that cryptominers have bypassed the protection.
The Japanese site PC Watch showed for the first time that Nvidia's protection could be bypassed without having to change the driver or BIOS. Since then, ComputerBase has confirmed the PC Watch report and reported that the latest beta driver for Nvidia 470.05 will automatically improve performance for most RTX 3060 owners. Andreas Schilling, Editor at Hardwareluxx, also confirmed these findings.
"Various RTX 3060 cards seem to work with this beta driver."
The workaround for the forced hashrate limiter for the Nvidia GeForce RTX 3060 mining Ethereum is apparently pretty straightforward. You just need to use the developer driver version 470.05, which doesn't seem to have a hashrate limitation applied, unlike the regular GeForce video driver you usually load for these graphics cards. This has been reported by some users and we can confirm that it does work and you can get the full mining hashrate for Ethereum using this driver, however there is still a catch … read below for the latest updates on what and how it works.
The beta driver appears to unlock Ethereum mining performance on various RTX 3060 cards, which was probably not what Nvidia had planned for its test drivers. Driver 470.05 is intended for developers to test the performance of the Windows Subsystem for Linux (WSL) and new features such as OpenCL 3.0 support.
Nvidia initially limited the mining performance of the RTX 3060 in an attempt to keep miners from buying cards. Instead, Nvidia is offering a new Cryptocurrency Mining Processor (CMP) for Ethereum miners. Bypassing the beta Ethereum mining performance driver will certainly make the cards more attractive to cryptominers.
Nvidia appears to be confident in its software limitations that hinder the mining performance of the RTX 3060. "It's not just the drivers," said Brian Del Rizzo, head of communications at Nvidia last month. "There is a secure handshake between the driver, the RTX 3060 chip and the BIOS (firmware) that prevents the hash rate limiter from being removed."
To download the Nvidia developer driver version 470.05 (free registration required)…
NVIDIA RTX 3060 hashrate mining
| GPU Processor | Cores | Mem. Size | Mem. Type | Bus Width | Mem. Speed | Bandwidth | TDP |
| --- | --- | --- | --- | --- | --- | --- | --- |
| GA106 | 3584 | 12 GB | GDDR6 | 192 bit | 15 Gbps | 360 GB/s | 170 W |
NVIDIA RTX 3060 mining performance
There are currently no reports on hash rates. We can only speculate about the performance of the RTX 3060 (no Ti) based on the spec and performance of the RTX 3060 Ti. The RTX 3060 should run somewhere around 45 MH / s. NVIDIA has limited RTX 3060 cryptocurrency mining by 50% with a combination of driver, firmware, and BIOS restrictions. The RTX 3060 can currently only reach 22 MH / s. This is a verified hashrate. It is not known what software and what overclocking devices were used and what the power consumption was. We will update this article as more information becomes available!
NVIDIA RTX 3060 profitability of production
Go to the profitability calculator to get the approximate profitability of the RTX 3060. NiceHash can also automatically detect your graphics cards on your PC so you can easily calculate your potential income.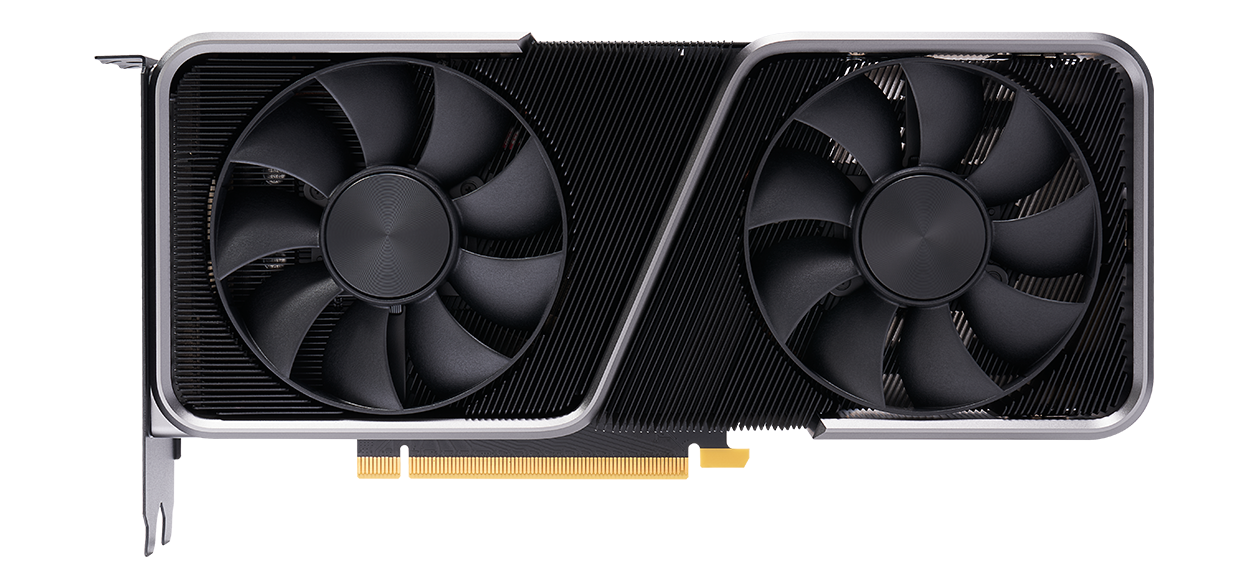 Ethereum currently faces a serious problem with scalability and high gas fees, making it difficult to access the blockchain. Web2 requires tedious entry of IP addresses, while digital wallets in Web3 and cryptocurrencies require complex addresses and hashes. Ethereum Name Service (ENS) is the solution to this problem with their advanced services.

The veMBOX will give you a weight boost when you farm MBOX in CRATES, the maximum boost you can get when farming MBOX is 3x.

This tutorial shows the steps to create a basic end-to-end decentralized application. With this app, users can check the current Ethereum price and store it in a smart contract.