Facebook opens a new payment system, without waiting for the launch of Libra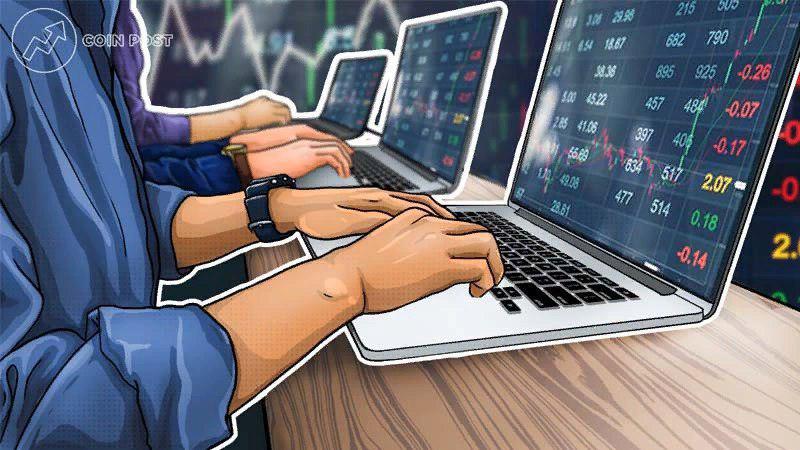 Facebook opens a new payment system, without waiting for the launch of Libra
On November 12, Facebook announced the launch of its new Facebook Pay service, which will allow users of the social network and its Messenger, Instagram and WhatsApp applications to make payments.
"People already use payments in our applications to make purchases, donations and send money to each other. Facebook Pay will simplify these transactions, while at the same time continuing to guarantee the safety and security of your payment information, "the company said.
Facebook emphasizes that the new service "is created on the existing financial infrastructure and cooperation." Thus, he opposes the stablecoin Libra, the announcement of which caused massive discontent among regulators around the world.
The launch of Facebook Pay in Messenger and Facebook apps for US users, including "fundraisers, in-game purchases, event tickets, personal transfers and businesses on the Facebook Marketplace platform," will begin this week.
Among the misfortunes that befell Libra at the end of October, France, Germany, Italy, Spain and the Netherlands supposedly agreed to prevent Libra from spreading and called for other EU states to participate in their coalition.
Lawyer Jake Chervinsky considers the announcement of Facebook Pay a recognition by the company of the futility of the Libra idea in the current situation. At the same time, he notes that the projects have different fields of application: Facebook Pay is focused on expanding the capabilities of American users when working with social network services, while Libra is being promoted as a means of distributing financial services around the world.
"However, Facebook already had to sweat to explain Libra's purpose to politicians and regulators. If they cannot promote "payments", they will only have "we want to manage international finances!" "He adds.
Recommended Related Articles:
Пользователей, кого запретили в Facebook, скорее всего, не смогут использовать Libra
Дональд Трамп впервые высказался о Bitcoin (BTC) и Libra