MicroStrategy CEO Michael Saylor: Bitcoin BTC will never hit zero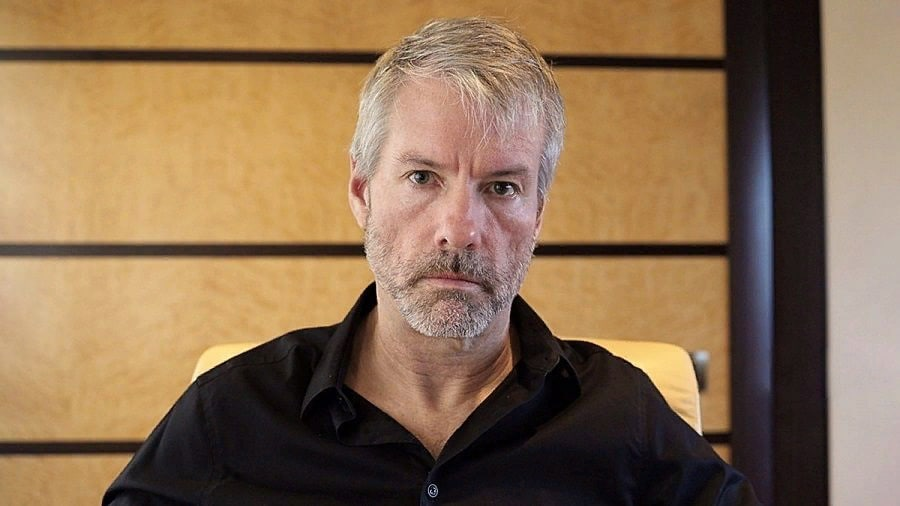 ---
Michael Saylor: "Bitcoin will never hit zero" . In an interview with Squawk Box on CNBC, prominent Bitcoin proponent Michael Saylor stated that BTC skeptics and opponents have failed. He mentioned a bill to regulate cryptocurrencies in the US, which Senators Kirsten Gillibrand and Cynthia Lummis have already completed work on.
Saylor says that if governments are trying to regulate cryptocurrencies and legally implement them in various areas of activity, this is evidence of acceptance of this asset class. People are starting to understand that bitcoin is not going anywhere and it will be used on a global scale."
When asked if Sailor expects the value of the first cryptocurrency to fall further, and if MicroStrategy will suffer significant losses after investing in BTC, Sailor replied that the bitcoin rate will never fall to zero. The flagship cryptocurrency has no other choice but to rise to the $1 million mark, the businessman believes.
Speaking about the Bitcoin blockchain, Sailor called it a unique network that cannot be replicated with the same level of security and adoption, even with billions of dollars of funding:
"Bitcoin would be worth $500,000 per coin if it looked like gold. But it is clear that bitcoin is much better than gold."
Recently, the head of MicroStrategy suggested that short-term volatility in the price of bitcoin is not critical, since this asset is better suited for long-term investments. In May, Sailor called BTC a "safe haven" during a time of economic turmoil and said he would invest all his free money in it.
---
If you like to read such articles and want to support the author, then you can subscribe to our telegram channel and recommend us to your friends, this will help a lot to support our project! Telegram: CRYPTO WIKIES | Bitcoin & Altcoins Mining

Be the first to know all the news, read more about cryptocurrencies and mining at CRYPTO-MINING.BLOG.