EWBF-miner v0.1: Download Equihash Miner for Windows & Linux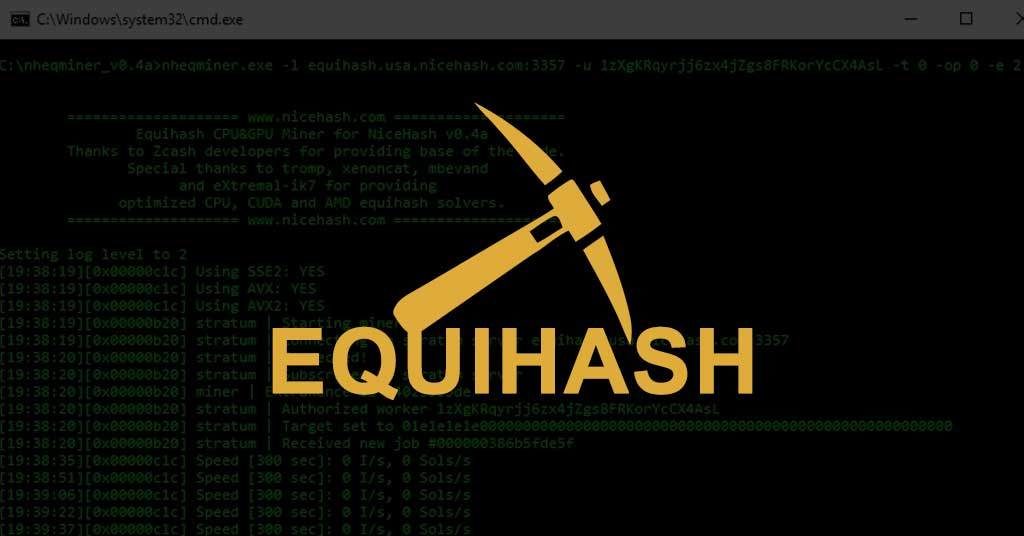 ---
EWBF – Cuda Equihash Miner
The official Equihash algorithm (equihash 200.9) used by ZCash (ZEC) may have moved into the ASIC miner area, but this does not mean that the modified version of the algorithm cannot still be used by other coins and mined on the GPU. An example is Bitcoin Gold (BTG), which branches out to Equihash-BTG (Equihash 144.5), and other coins like BitcoinZ (BTCZ), which branches out to Equihash 144.5, both of which are not ASIC-capable for mining Equihash ASIC due to various parameters from the "original" Equihash, which uses 200.9. As a rule, these two options require much more video memory to work, and the hash rate is much lower than the original Equihash parameters, so it is difficult to make ASIC miners for them.
EWBF, whose original Equihash miner was one of the first and most popular for mining ZCash (ZEC) and other Equihash-based cryptocurrencies, has released a new miner that aims to support the new Equihash algorithms 192.7 and 144.5. The new EWBF Cuda Equihash Miner v0.1 is designed for mining installations of Nvidia GPU and is intended for mining coins branched according to the original Equihash 200.9 algorithm, for example, BTG and BTCZ. In addition to the options for the two algorithms, the miner also has an additional option for setting a personalization string (8 characters) for equating algorithms, which may require this. Please note that this is a closed source miner, there are binary files available for Windows and Linux, and by default the built-in development board is 2%.
Recommended New Articles:
---
If you like to read such articles and want to support the author, then you can subscribe to our telegram channel and recommend us to your friends, this will help a lot to support our project! Telegram: CRYPTO WIKIES | Bitcoin & Altcoins Mining

Be the first to know all the news, read more about cryptocurrencies and mining at CRYPTO-MINING.BLOG.