How to mine Monero(XMR). CPU, GPU is relevant in 2022?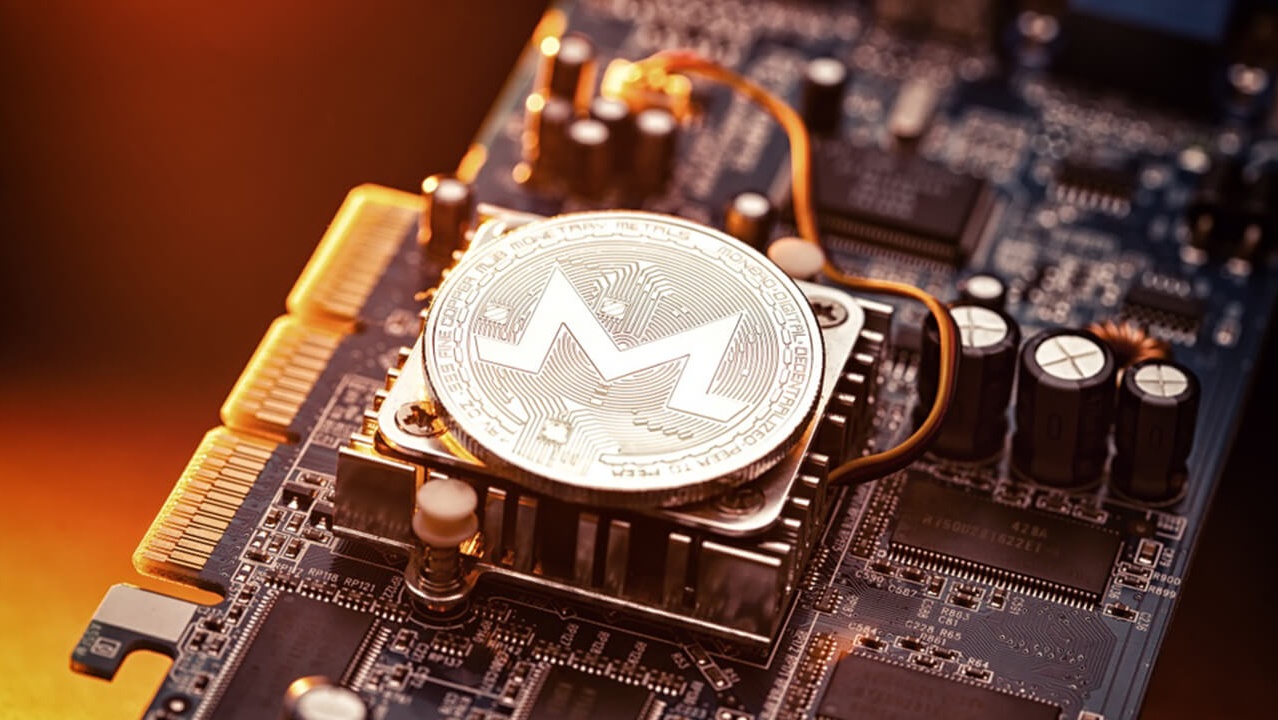 Mining Monero(XMR) is a profitable and profitable investment. Monero is a popular privacy-focused cryptocurrency. The coin boasts a strong user community and is listed on many huge crypto exchanges. Let's take a look at what is better to choose for Monero mining, talk about the coin itself and much more!
Mining Monero has always been more affordable and is one of the easiest cryptocurrencies you can mine. If Bitcoin mining requires expensive equipment, then Monero mining does not require any special equipment. The egalitarian principles of the Monero blockchain allow anyone with a computer to mine XMR and earn passive income.
Unlike other coins that can be mined, Monero does not require a lot of money to mine. The Monero algorithm is CPU friendly and you can simply use your computer's central processing unit (CPU) to mine it.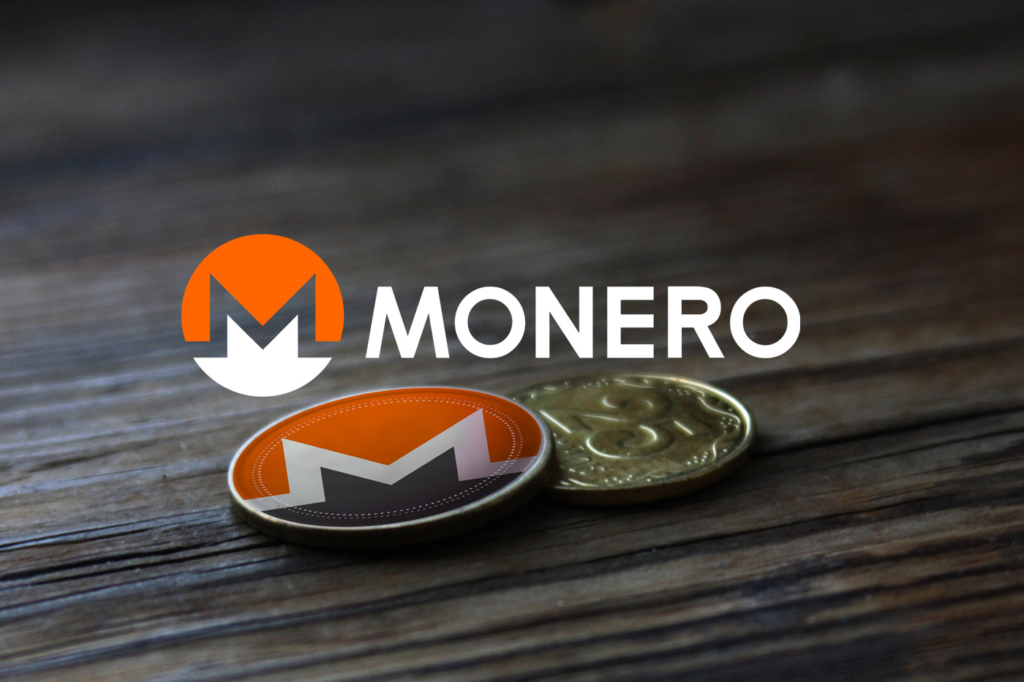 Choosing equipment for mining Monero
Since Monero operates on a Proof-of-Work (PoW) protocol, you will need mining equipment designed to mine this crypto coin. Monero does not currently support the use of Application Specific Integrated Circuit (ASIC) miners. Instead, you can only mine Monero using CPU and GPU power.
When choosing equipment for mining Monero, you can use a CPU or a more powerful GPU. You can find cheap processors like AMD Opteron 627 or Xeon L5640 for $50 to $150. They provide hash rates from 130 to 415 H/s. On the other hand, if you are willing to make larger investments in exchange for higher returns, then you should opt for a GPU.
The other components of your rig, including the power supply, graphics card, and rig itself, should simply meet the specifications listed on the CPU or GPU. If you chose a GPU, then even the CPU does not have to be powerful. Enough i5 or i7.
The best equipment for mining XMR
The AMD Threadripper 3990X is one of the most powerful processors available today. It delivers processing power up to 4.3GHz, has 64 cores, 128 threads, and 288MB dedicated cache. Power consumption is 280 watts. When used for mining, the AMD Threadripper 2990X can provide mining power in the order of 53 kH/s, which is a huge result for a CPU. With a starting price of $7,787, the 3990X is a worthy investment for Monero mining.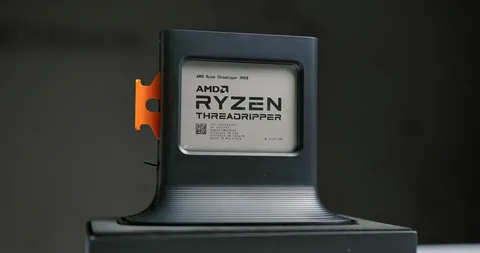 Among its benefits are higher performance, more cache, higher performance Watts (efficiency), more threads and cores. For mining, this is simply an unbeatable choice at the moment.
Another possible option is the AMD Ryzen 9 3900X, which costs about $539, delivers about 11 kH/s, and consumes about 87W. The processor is equipped with 12 cores and 24 threads and can deliver processing power up to 4.6 GHz with a dedicated 70 MB cache. The AMD Ryzen 9 3900X processor is one of the best Monero mining hardware in the industry today. It is used not only by single miners, but is also the standard processor in many mining pools.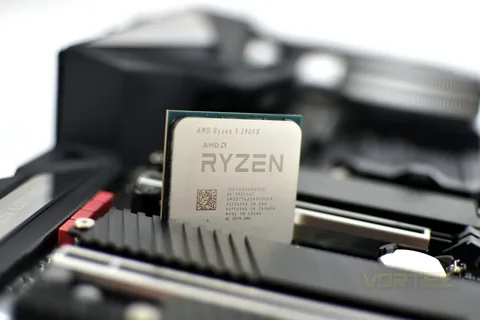 Its benefits include energy efficiency, high performance, more cores, and improved mining performance.
CLOUD MINING MONERO
Cloud mining enhances solo mining as it takes advantage of the power of the cloud. With Monero cloud mining, the data center manages the CPU and GPU processors, mining software, and cooling equipment remotely. Miners then buy hash power and earn from mining.
The data center removes the burden of buying and setting up mining rigs, regular maintenance, repairs, and more from the shoulders of customers. Clients just register, subscribe to a mining package and expect profit.
MONERO MINING POOLS
A mining pool is a network of miners who pool their computing power to mine within a blockchain. Mining pools are like mini-networks on the blockchain, where each member contributes their quota of the total mining power that the pool represents on the blockchain network. As a result, the pool is more likely to find blocks to validate and be rewarded by pooling mining resources. Ultimately, the earned coins are distributed among all participants, depending on the hashrate.
Mining pools are registered in blockchain networks. Many pools set a minimum hashrate that participants must provide; they ask all participants to have certain mining hardware. In this way, the pool can achieve its mining goal and increase the chances of making a profit.
Conclusion
To date, Monero is ranked 38th by market capitalization. As a privacy-focused coin, it is becoming increasingly valuable as cryptocurrency users seek greater anonymity. In addition, the rising market value of Monero makes mining a viable option to get the coin at a lower price.
Since only CPU and GPU are allowed to mine XMR, you should choose your device wisely. Some of the important factors to consider are choosing the most profitable mining method and choosing the best hardware for a Monero miner.
Ultimately, it's best to choose the method that requires the least amount of physical effort on your part, but has the highest chance of making a profit and lowers costs and barriers to extraction.
---
If you like to read such articles and want to support the author, then you can subscribe to our telegram channel and recommend us to your friends, this will help a lot to support our project! Telegram: CRYPTO WIKIES | Bitcoin & Altcoins Mining

Be the first to know all the news, read more about cryptocurrencies and mining at CRYPTO-MINING.BLOG.